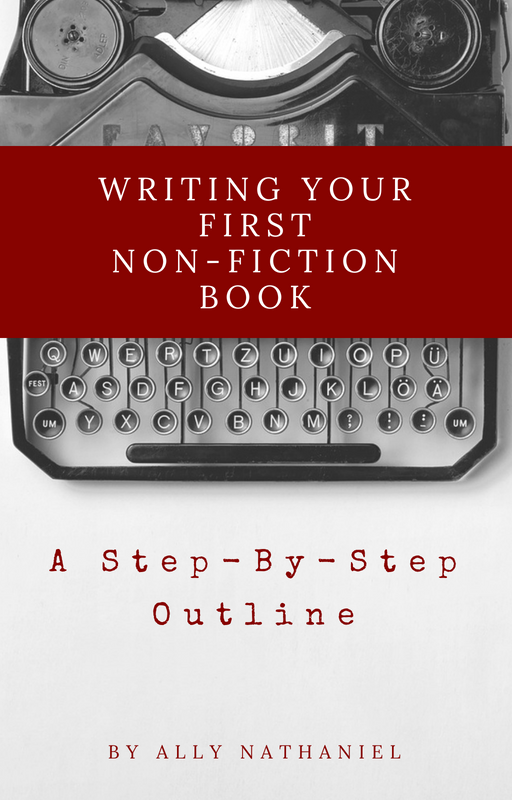 "Now is the time for women to raise their voices" ~ Ally Nathaniel
WRITE A BOOK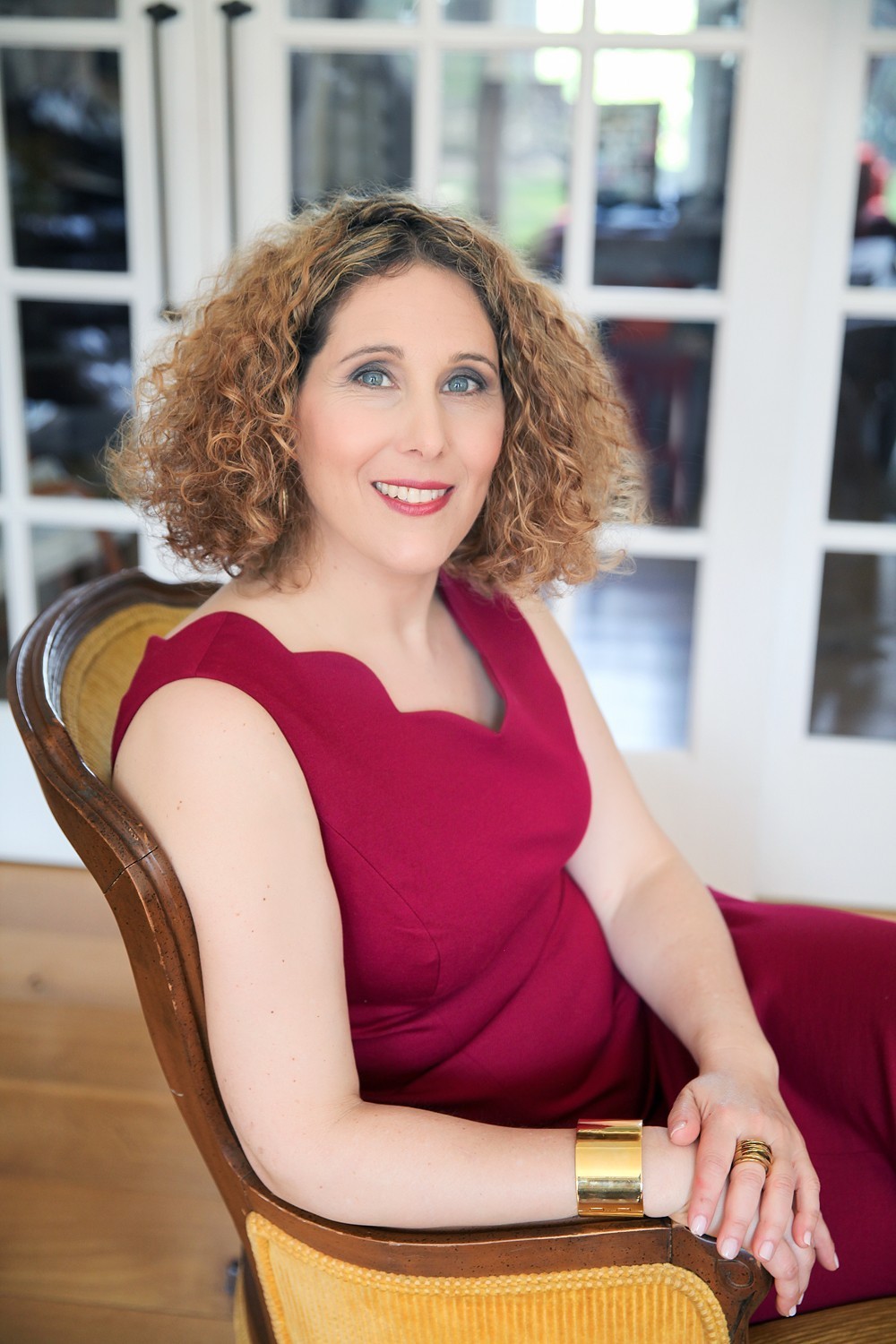 "The #1 secret of successful women is that they ask for help.

Successful women surround themselves with support: they hire mentors who help them make their vision a reality.

My mission is to help every woman who works with me find her unique voice, speak up and grow her business.

It is your birthright to have the business and life of your dreams, and it is time to speak up and make a difference.
You are here for a reason, and I'm here to help you."