© 2013 Ally Nathaniel

This site is available only for your personal, non-commercial use. You may not copy, reproduce, republish, post, distribute, otherwise transmit or modify in any way all or any part of this site or the information or data contained within the site . All rights reserved..
Book Ally to Speak at Your Event
​
Ally has 20+ years background in speaking, training and presentations. She is a confident, articulate and engaging speaker.
Ally speaks about how publishing a book can help women inspire others, grow their businesses and make a difference.
To inquire about booking Ally for your speaking engagement, email Ally@AllyNathaniel.com
​
"In behalf of our SCORE Chapter, I would like to thank you for the truly interesting and informative workshop you presented last night. The participants, who were truly interactive with you, responded anxiously and enthusiastically to what you had to say, and the time flew by. The responses we got from the participants' evaluations were overwhelmingly positive.
​You were great, and again, I want to thank you."

Egon Fromm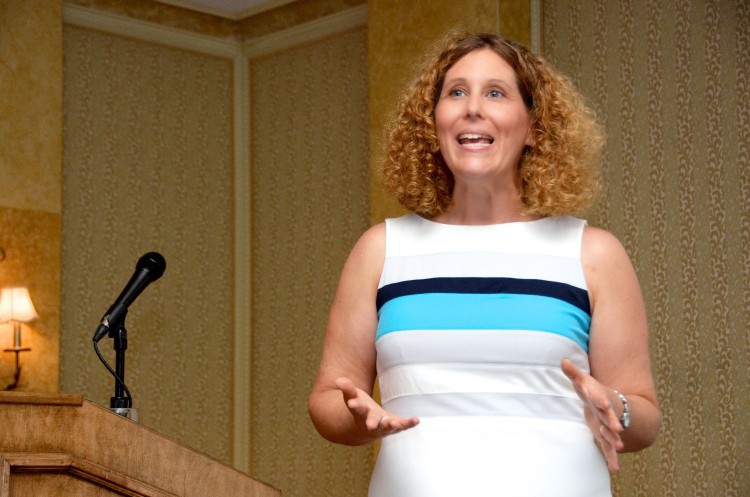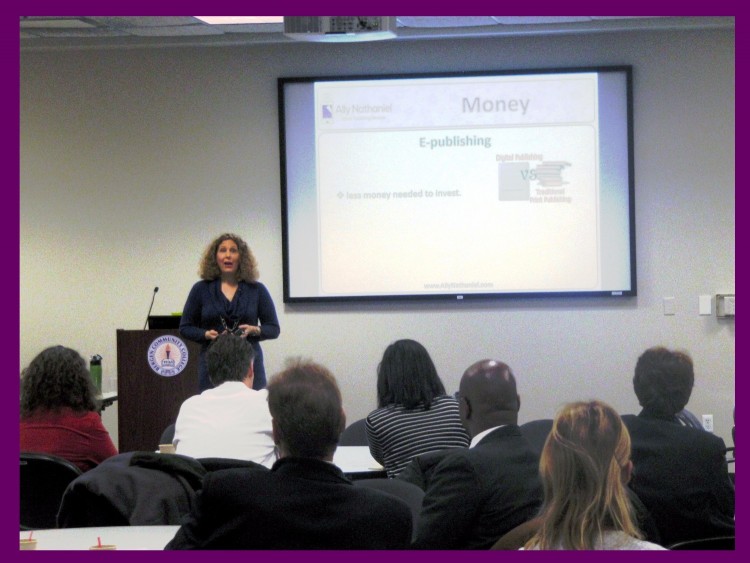 "I got so much out of your presentation today.
Not just about publishing, but about marketing my business in general! Thank you​"

L. Adams, NYC​​​