Are you ready to raise your voice and PLAY BIG?
You have the power to turn your vision into a reality, to find your unique voice as a business owner and turn it into growth.
If you're ready to communicate your message clearly, attract clients with ease and become a leader in your field you're in the right place.
Starting this year I will work with a select group of women who are committed to make their dream a reality— ready to launch or grow their businesses and speak up their mind.

During my years of practice and study I worked with hundreds of women, both one on one and in groups. This experience gave me a

unique perspective and allowed me to develop programs that match women's needs.

FIND YOUR VOICE - FROM MESS TO MESSAGE
As women, many of us were taught to be pretty and stay quiet. This message is so powerful that we struggle to find and raise our voices as an adults.
But you're meant to play big, give hope, heal and transform lives and now it's time to break that spell and speak up!
You want to grow your business and you know you need to speak up and stop hiding, but maybe you're confused or overwhelmed. You're having hard time separating your voice from your competitors and you feel stuck.

In the past few years I worked with countless women to help them find their voices, hone their messages, and grow their businesses.

Those women were coaches, healers, makeup artists, musicians, therapists, teachers, survivors and more. They all had one dream: to use their stories to change lives.
This one on one program is for you if:
You want to reach more people – get on stages or write a book, but you're stuck and not sure where to start.

You started a business but you're struggling with your message, and can't move to the next level.

You've been putting your dreams on hold for many years and you're ready to put yourself first, start a business and change lives.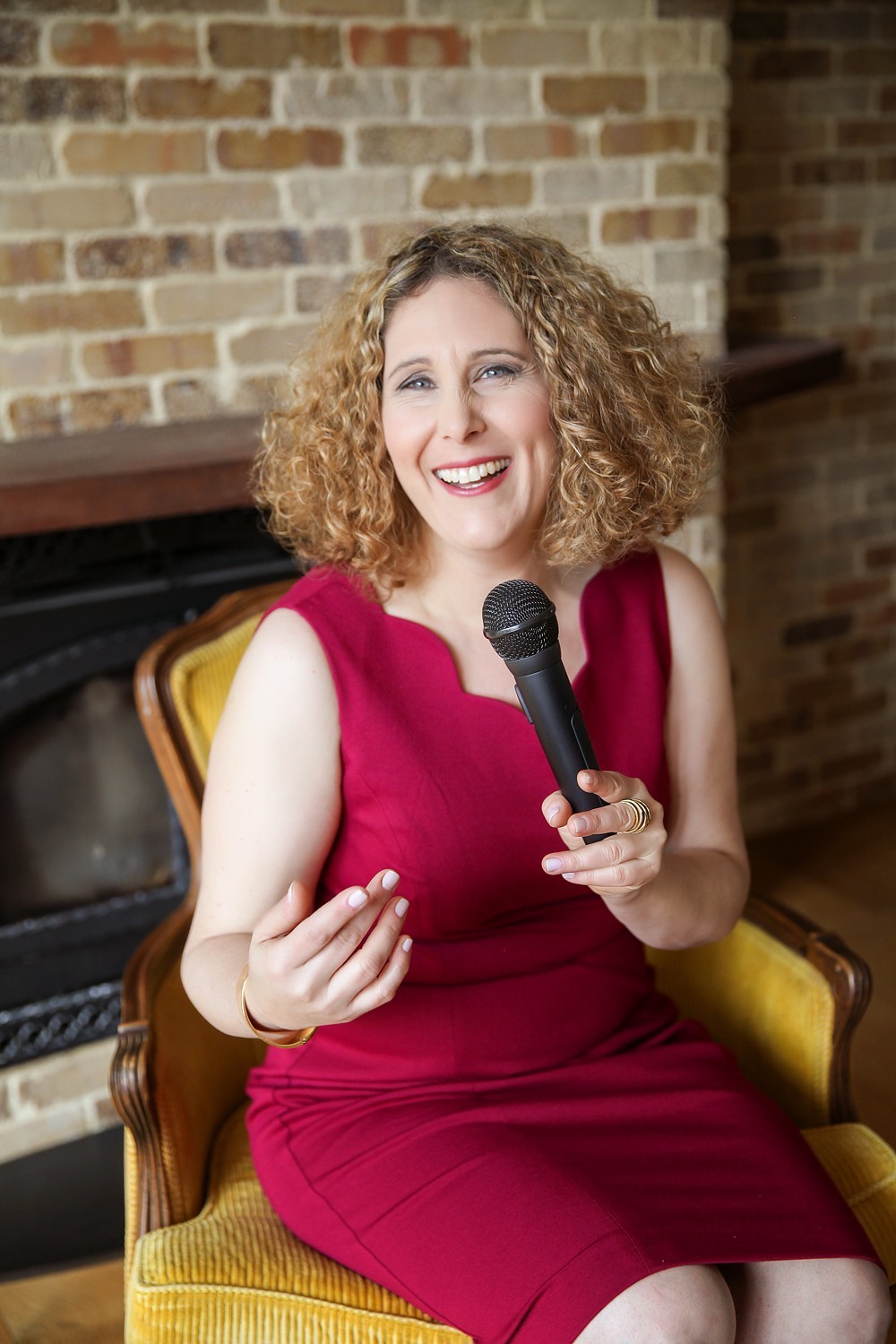 WRITE A BOOK, BECOME A LEADER
You started a business to honor your passion, to make a difference and to feel free from having to work for anyone else… And then it started. The emotional roller coaster ride.
One day you're feeling unstoppable, knowing you'll make it big time, and the next day you're at rock bottom, not sure why you got yourself into entrepreneurship – everything looks gray and gloomy.
Everyone else around you seems effortlessly successful and you can't stop wondering why you're the only one struggling.
Imagine how much more of your energy, brain power and expertise would be available for your business if you could navigate your emotional responses with more ease and understanding.
That struggling business that hasn't actually turned a profit? You
deserve more.
Get ready to fall in love with your business and your life again - your Emotional Business IQ is the key – now is your time to be UNSTOPABLE.
This nation-wide community of female entrepreneurs provide a fundamentals EBIQ™ course and an ongoing support groups, so you could take your vision, make it a reality and thrive as a business owner.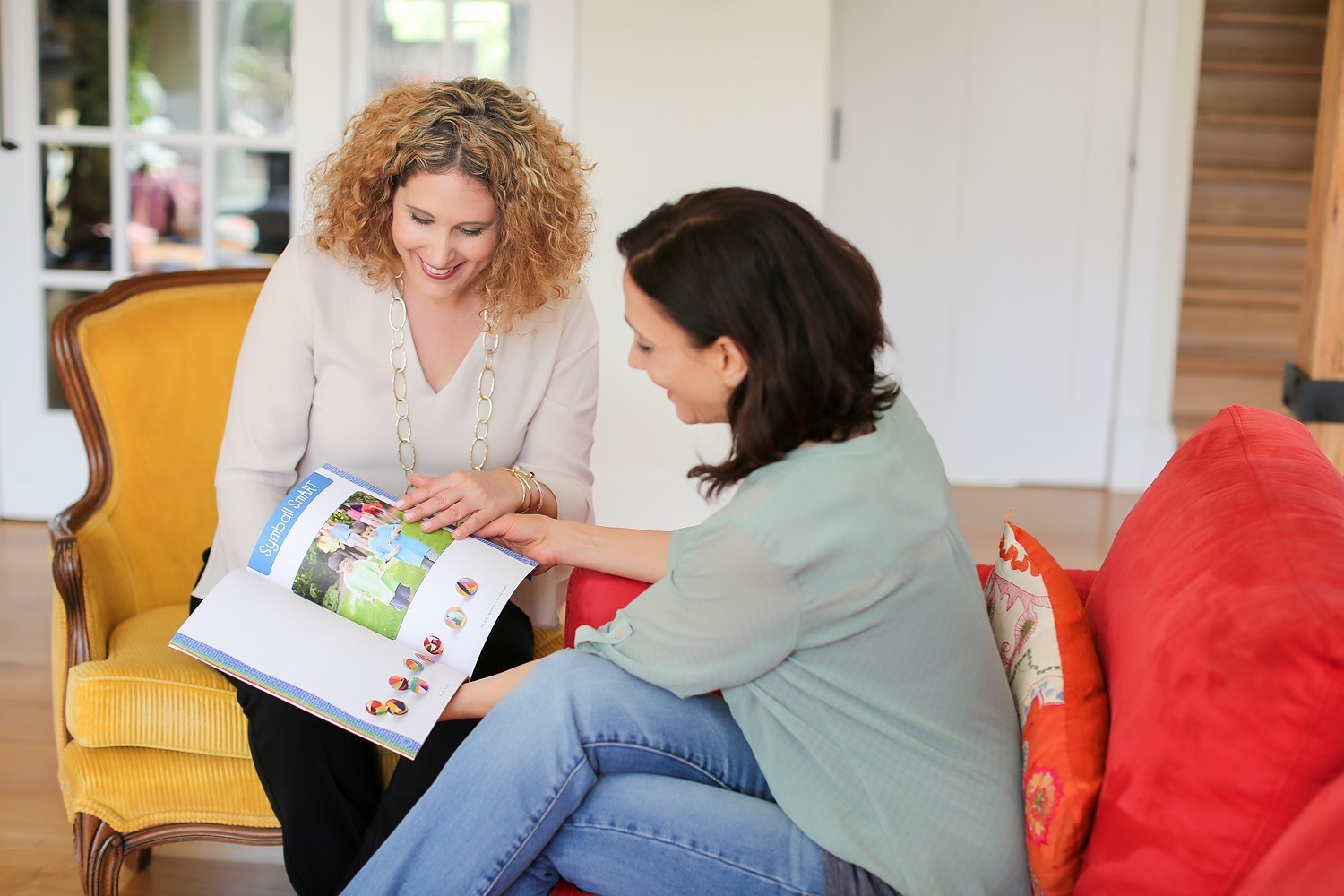 You know you have a powerful message you need to share, but you don't know where to start.
Your story and experiences can heal, give hope or transform lives, but how do you get this message to the people who need to hear it?
How do you become the leader you know you are destined to be?
In my program From a Blank Page to a Book, you will transform an idea into a book in less than 12 weeks.
This will allow you to use your unique voice to capture the attention of your ideal clients, launch your business and start making a difference and generating income.
Are you ready to use your unique voice to make a difference, launch your business and transform lives?